America's Favorite Main Street
Just 17 miles south of Nashville, Franklin's Great American Main Street runs through the heart of a 16-block historic district brimming with music, shopping, and, of course, Southern hospitality. Along Franklin's Main Street, you'll find unique local boutiques, Southern comfort food, upscale home decor, art galleries, and more.
Long before Franklin became this city it is today, one of the bloodiest battles of the Civil War was fought on its grounds on November 30, 1864. Faith was already established in the city at that time, and many churches opened their doors as a refuge to wounded soldiers. Today, these former Battle of Franklin field hospitals continue to provide hope and healing to the community while Franklin's faith continues to grow.
Franklin's Historic Churches
Franklin's oldest congregation, Franklin First United Methodist Church, was founded in 1799. Its current building was completed in 1871.
Founded in 1827 and erected in 1831, St. Paul's Episcopal Church gathers in the oldest standing church building in Franklin today.
First organized in 1811, Historic Franklin Presbyterian Church moved to its current location in 1842. After a fire in 1905, the church was rebuilt in 1908.
Established churches & faith
organizations in Franklin today
Denominations & religious groups
worshiping in Franklin today
Answer a few questions, and our team will get in touch to help with the rest!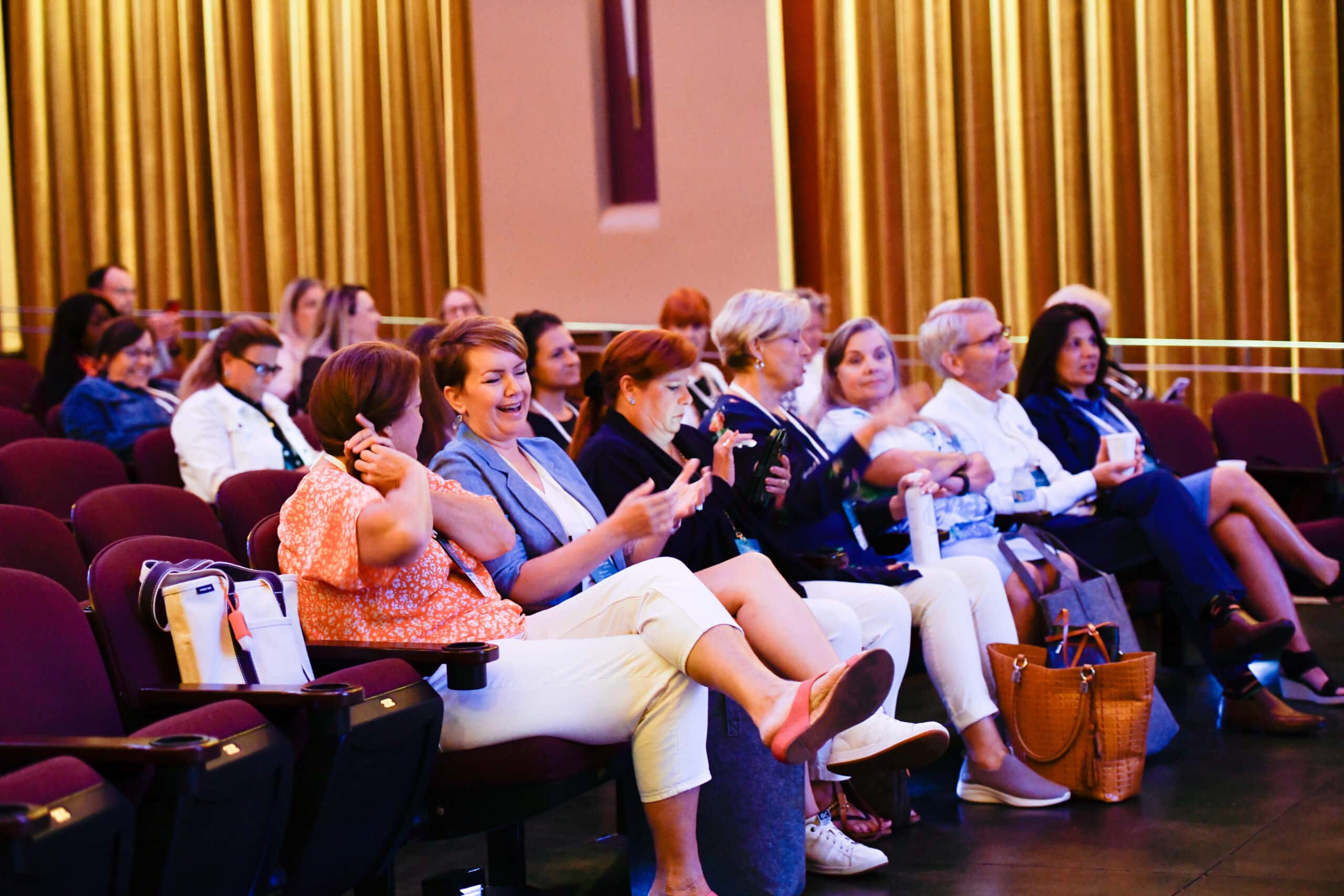 We are pleased to provide complimentary services to make your group visit a success!
Itinerary Planning
Community Liaison
Site Visit Coordination
Visitor Guides & Maps
Venue Selection Support
Hotel Sourcing
Group Dining & Reservation Assistance
Vendor Referrals
Custom Franklin Webpage
Custom Promotional Products & Gifts
See Franklin for Yourself